Financial Technology Recruiting Ltd
. was established as a central resource for companies and professionals who specialize in the growing FinTech sector. We help companies find top industry talent, and we connect candidates with companies we know are hiring.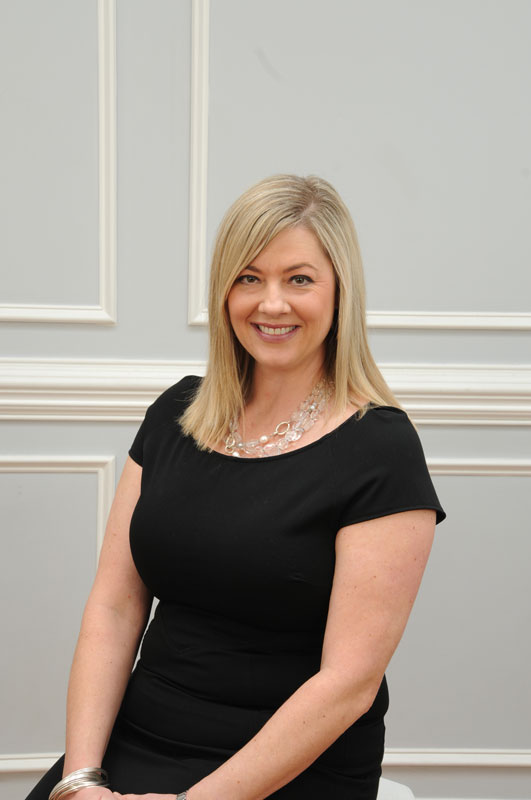 Samantha Schmidt-Rogers, FTR's Founder and President, has been an Executive Recruiter since 2000.
After graduating from State University of New York at Geneseo and having a successful sales and management career with Jenny Craig Weight Loss Centres, she found a new passion—recruiting. Having learned a lot from recruiters she worked with (some good, some bad), Samantha's mission was to become the kind of recruiter she wished she found during her own job searches.
After 20+ years of sales and recruiting experience, Samantha knows that what makes a recruiter successful is to really listen to clients and candidates as they express their goals and always get back to them with an outcome. There is nothing worse than hearing from a recruiter one day and then never hearing from them again. Everyone needs closure, and whether the news is good or bad, it's simply professional courtesy to let people who've contacted you for professional help know exactly what is going on.
Samantha's clients know that she works tirelessly to find the perfect candidate for each position. She is professional, reliable, and well connected, always tapping into an exclusive network that she worked hard to develop. In addition to recruiting on behalf of established companies, Samantha has been integral to building the teams for several startups throughout her recruiting career.
Find the best Job for you!
Checking your jobs options does not affect your resume!